Collapsible Spacer (for CB40)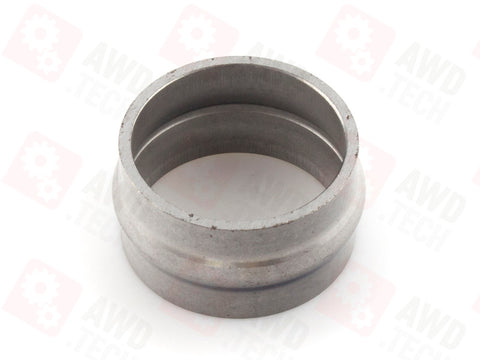 Collapsible Spacer (for CB40)
Description:
Part Name: Collapsible Spacer
OE numbers: Not available
Collapsible Spacer application in transmissions
* CB40 Intermediate Reduction Drive used in Land Rover Freelander
OE Numbers of CB40 Intermediate Reduction Drive where this Collapsible Spacer is applicable: TAG000220, TAG000230
Attention! This Collapsible Spacer is not suitable for: TAG000220, TAG000220, TAG000220, TAG000220, TAG000230, TAG000230, TAG000230, TAG000230
Included items (what you get):
| № in the schema | Name | OE Numbers | Required Quantity | Quantity per item for sale | Notes |
| --- | --- | --- | --- | --- | --- |
| | Collapsible Spacer | | 1 pc | 1 pc | |
Show Collapsible Spacer in the CB40 schema
Zusammenklappbarer Abstandshalter
Entretoise pliable
Distanziatore pieghevole
Espaciador plegable
Espaçador dobrável
Składana przekładka dystansowa
Összecsukható távtartó
Сгъваем дистанционер
Skládací Distanční vložka
Skladacie Dištančné
Πτυσσόμενος Αποστάτης
Kokoontaitettava Spacer
Sammenleggbar Spacer
Sammenklappelig Spacer
Opvouwbare spacer
Hopfällbar distans
Distanțier pliabil
Zložljiva Distančnik
Išardomas tarpiklis
Saliekams starplikas
Kokkupandav Spacer
فاصل قابل للطي
可折叠垫片
खुलने और बंधनेवाला स्पेसर
Spacer yang dapat dilipat
折りたたみ式スペーサー
접이식 스페이서
Spacer yang boleh dilipat
Katlanabilir Spacer
Spacer có thể thu gọn
We accept credit cards and Paypal.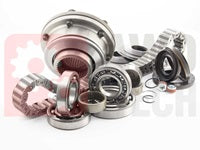 PL72T Overhaul Kit
Shop now!